"In order for connection to happen, we have to allow ourselves to be seen."
– Brene Brown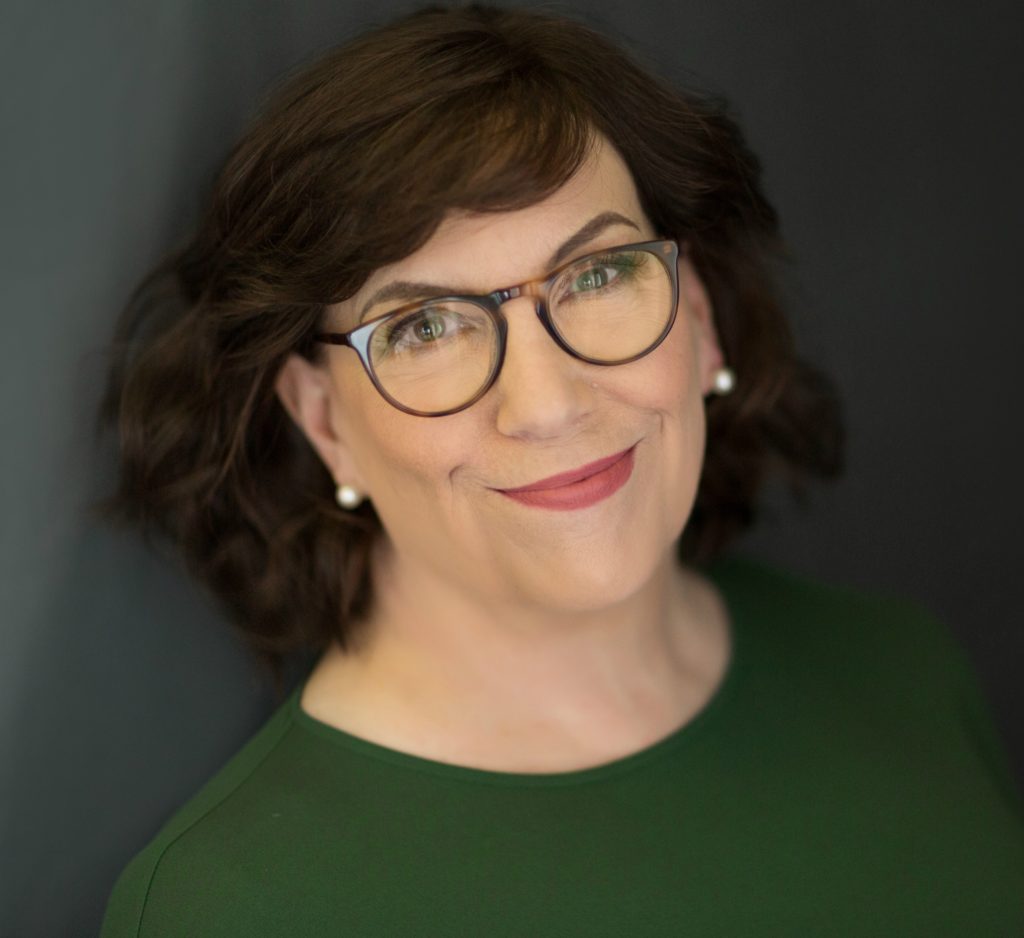 Nan Long Tilbury, LPC, CSAT, CDWF
I'm Nan Long Tilbury, a Licensed Professional Therapist in Reston, Virginia.
Both my training and my approach to therapy are highly eclectic. I have been specifically trained in the treatment of sexual problems, trauma, anxiety disorders, hospice care, and addiction and recovery. My personal approach to treatment is to help you to identify what is standing in the way of your growth toward becoming the person you are capable of being; the person you would be proud and happy to be.
BACKGROUND AND CERTIFICATIONS
I am certified by the International Institute of Trauma and Addiction Professionals as a Certified Sex Addiction Therapist. In addition, I have been trained through APSATS (The Association of Partners of Sex Addicts Trauma Specialists) to help partners of sex addicts deal with the complex betrayal trauma and issues specific to their own therapeutic journeys.  I am currently completing my Board Certification as a sex therapist.
I also hold a certification in Eye Movement Desensitization and Reprocessing (EMDR), the most highly proven evidence-based trauma treatment in mental health. EMDR therapy facilitates the accessing and processing of traumatic memories and other adverse life experience in order to bring them to resolution. After successful treatment with EMDR therapy, distress is relieved, negative beliefs are reduced, and physiological arousal is both lower and more easily controlled. In other words, I help to give you a volume dial for your anxiety.
I am certified in The Daring Way™, which is an empirically based training and certification program for helping professionals based on the research of Dr. Brené Brown. I offer curricula that focus on the topics covered in Brené's books, including courage, vulnerability, shame, and empathy.  The thread of this training is central to my approach to therapy and is how I approach all aspects of my life. I believe that it is the relationship between the therapist and the patient itself that promotes healing and change within people.