Welcome
I'm Nan Tilbury, a Licensed Professional Counselor in Reston, Virginia.
I see the therapist's office and the therapeutic relationship as sanctuary- a place of refuge and safety. The safety to explore yourself, and to learn about why you struggle with what you struggle with.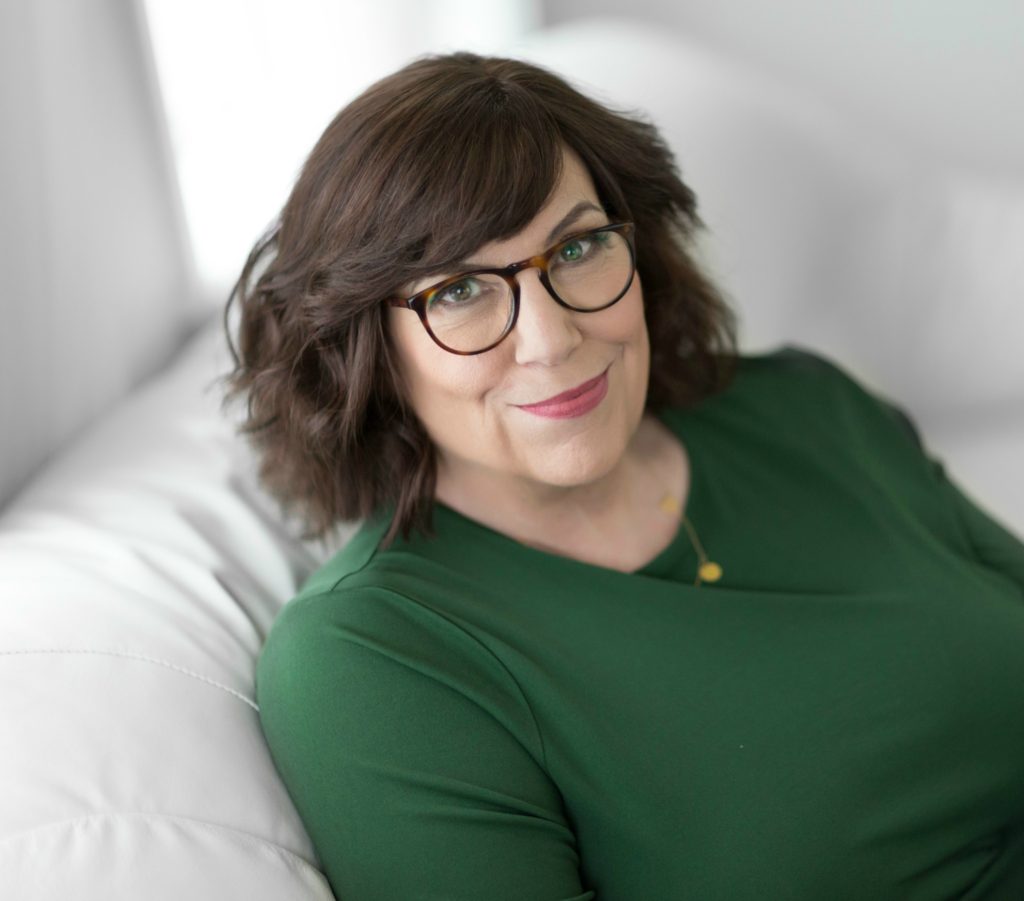 Individual and Couples Therapy
Do you need exceptional help with a relationship, sexuality, or infidelity problem? My therapeutic style is direct, funny and warm, and I am described as empathetic and accountable in my work. I bring respect, confidentiality, and expertise into therapy with my clients. As a Certified Sex Addiction and EMDR certified therapist, I have the expertise and experience to help you reach your goals. Whatever your problem, it's likely I've seen it and worked with it before, and I would be honored to work with you.
No matter why you're reaching out for help, it's a very brave step to take. Addressing your personal issues and problems is a journey best undertaken with someone you can trust, who understands what is happening inside you. Whether you're in a dysfunctional relationship, struggling with self-esteem, wondering why you continue to make bad choices, or are in need of help with your sexual relationships, I am here to help you.
My office is in the Washington DC metropolitan area, in Fairfax County. RelationSkills is conveniently located between Dulles Airport and McLean, Virginia, just east of Reston Town Center in the NoVA Counseling Center.